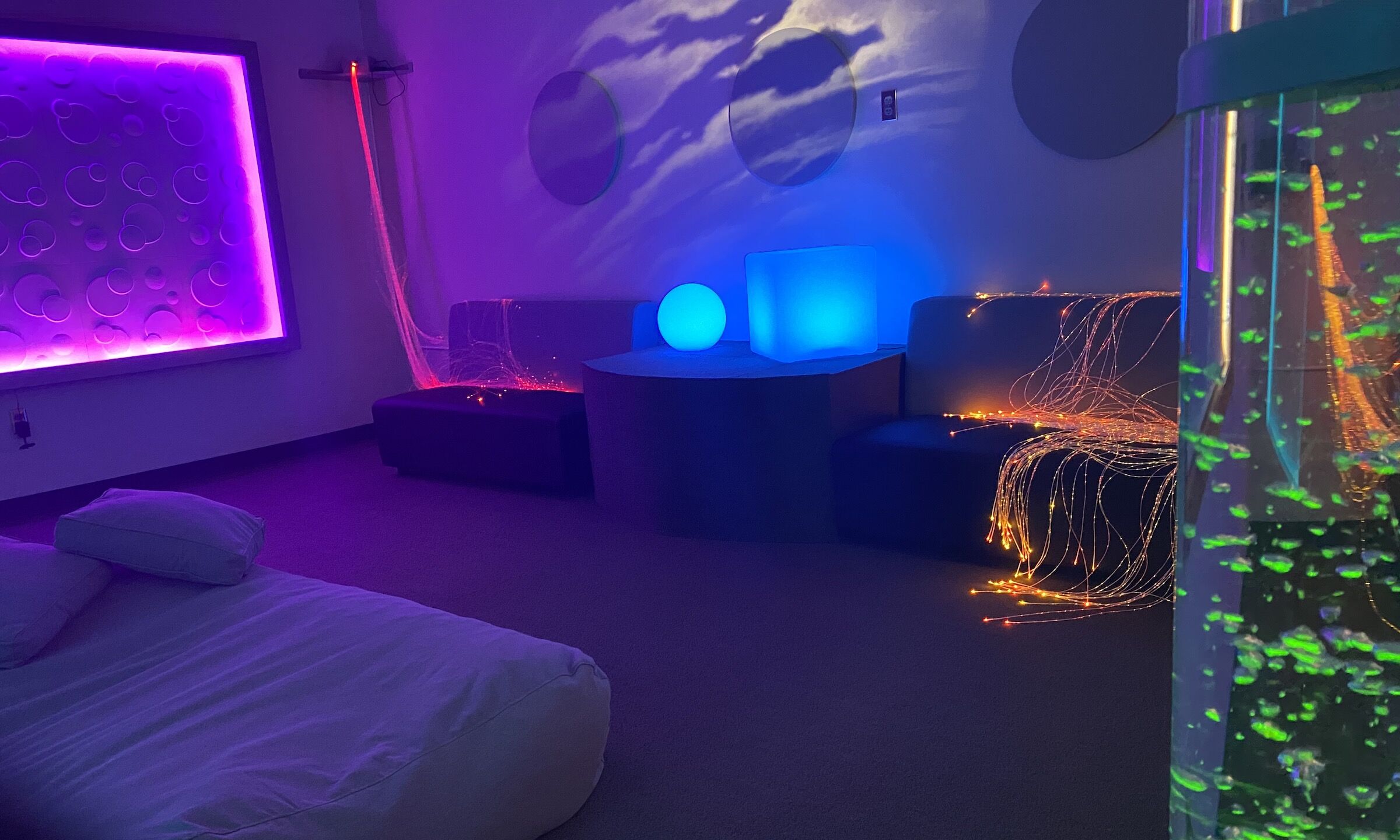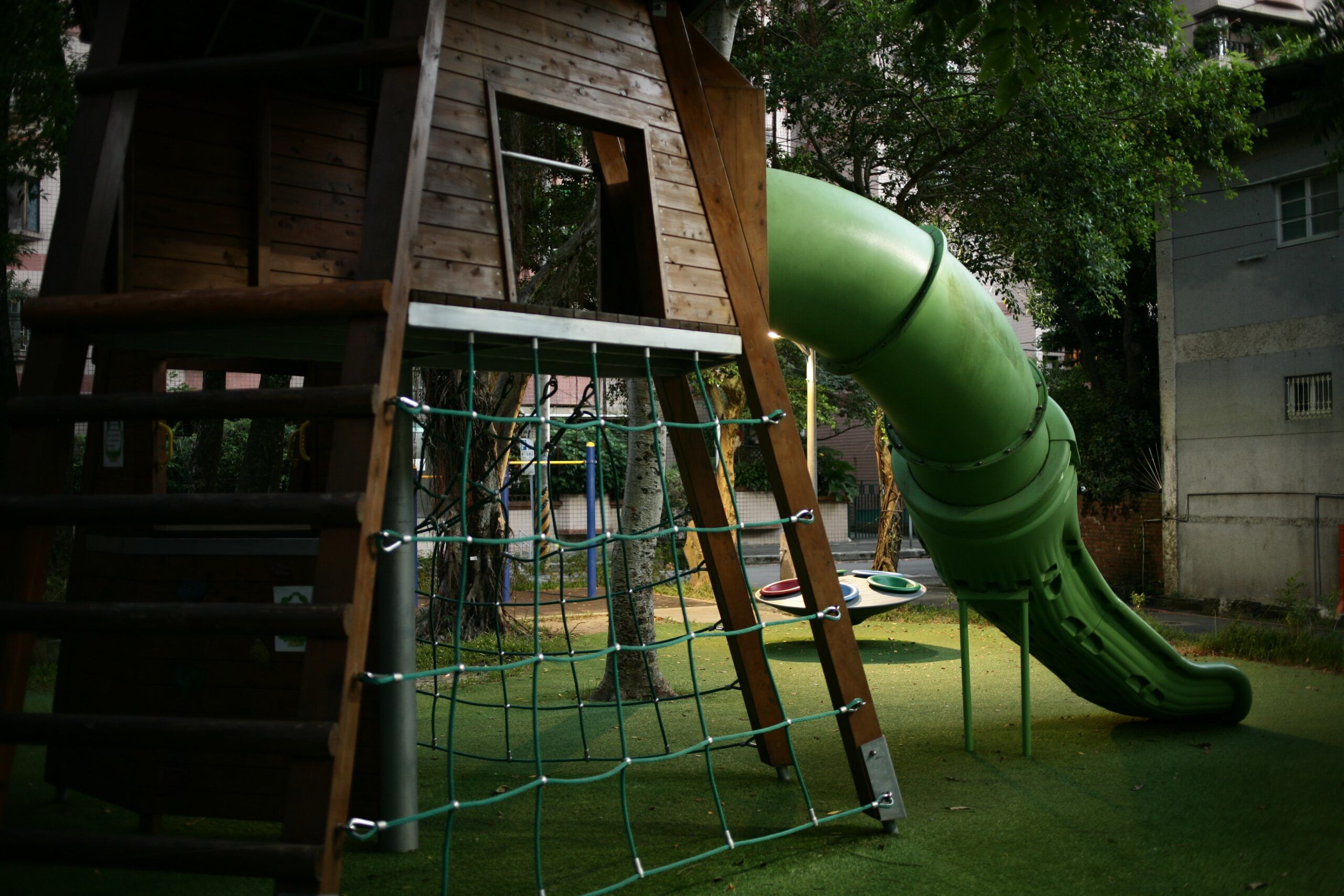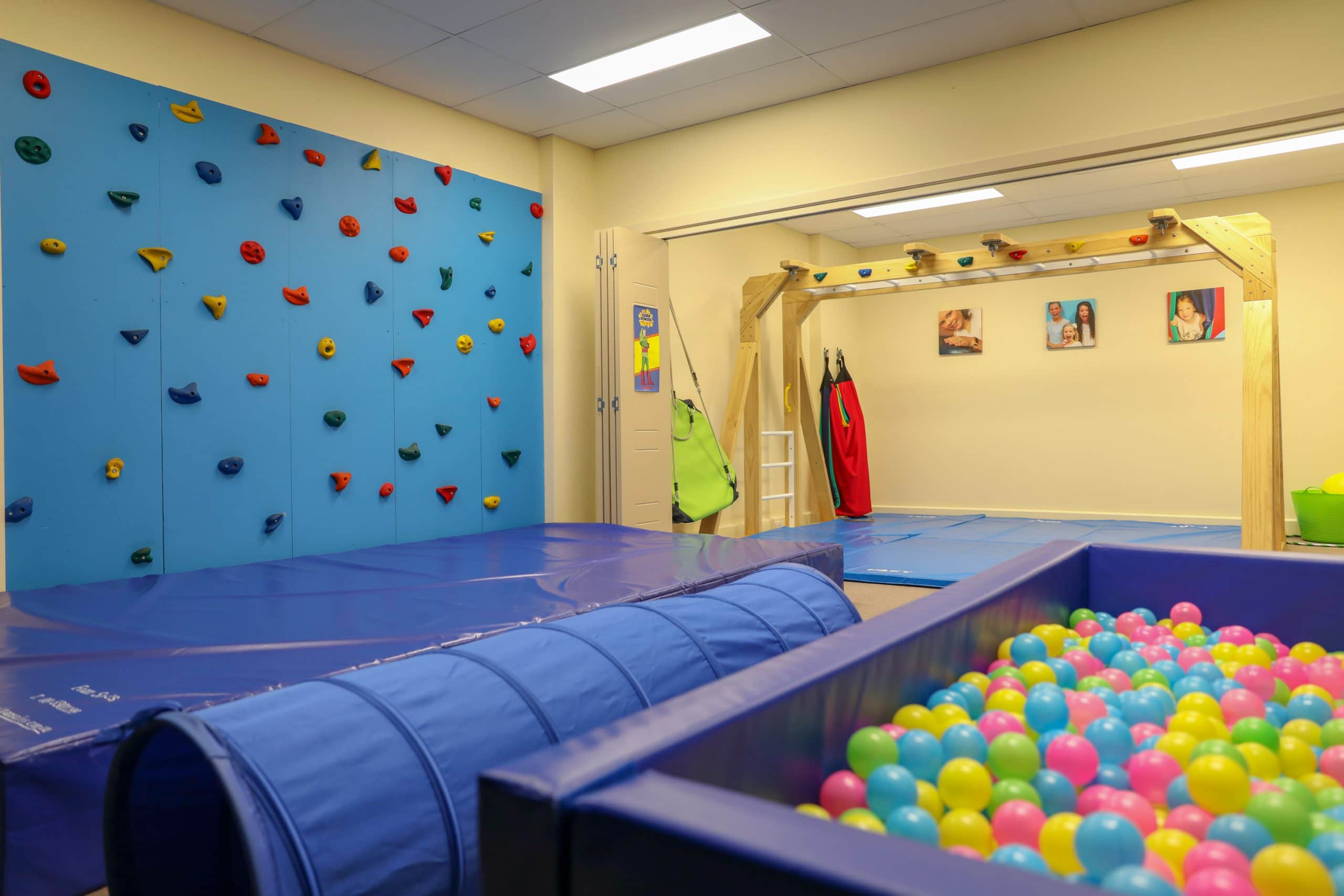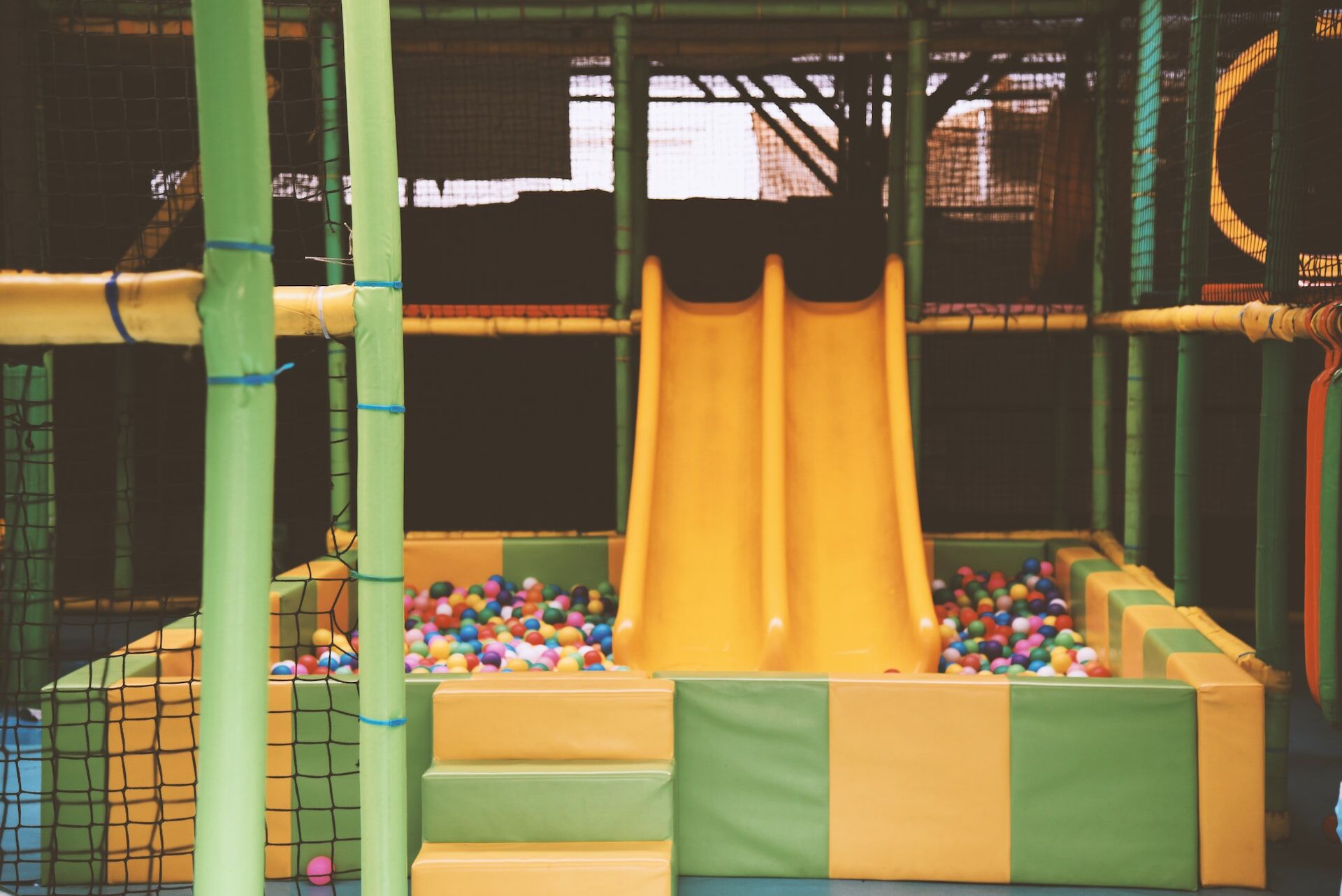 mche-lee-SQv4U331cNg-unsplash
mche-lee-SQv4U331cNg-unsplash
mche-lee-SQv4U331cNg-unsplash
mche-lee-SQv4U331cNg-unsplash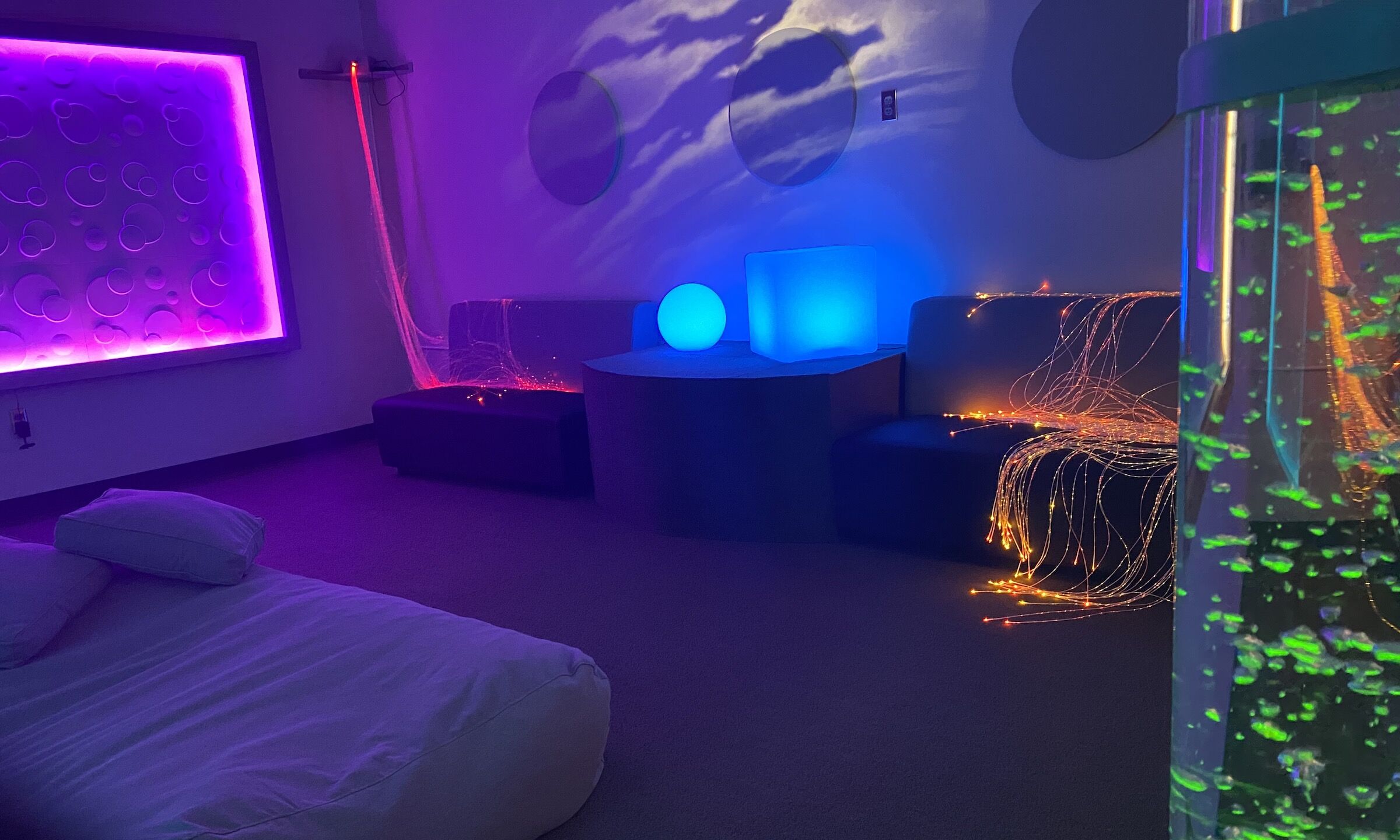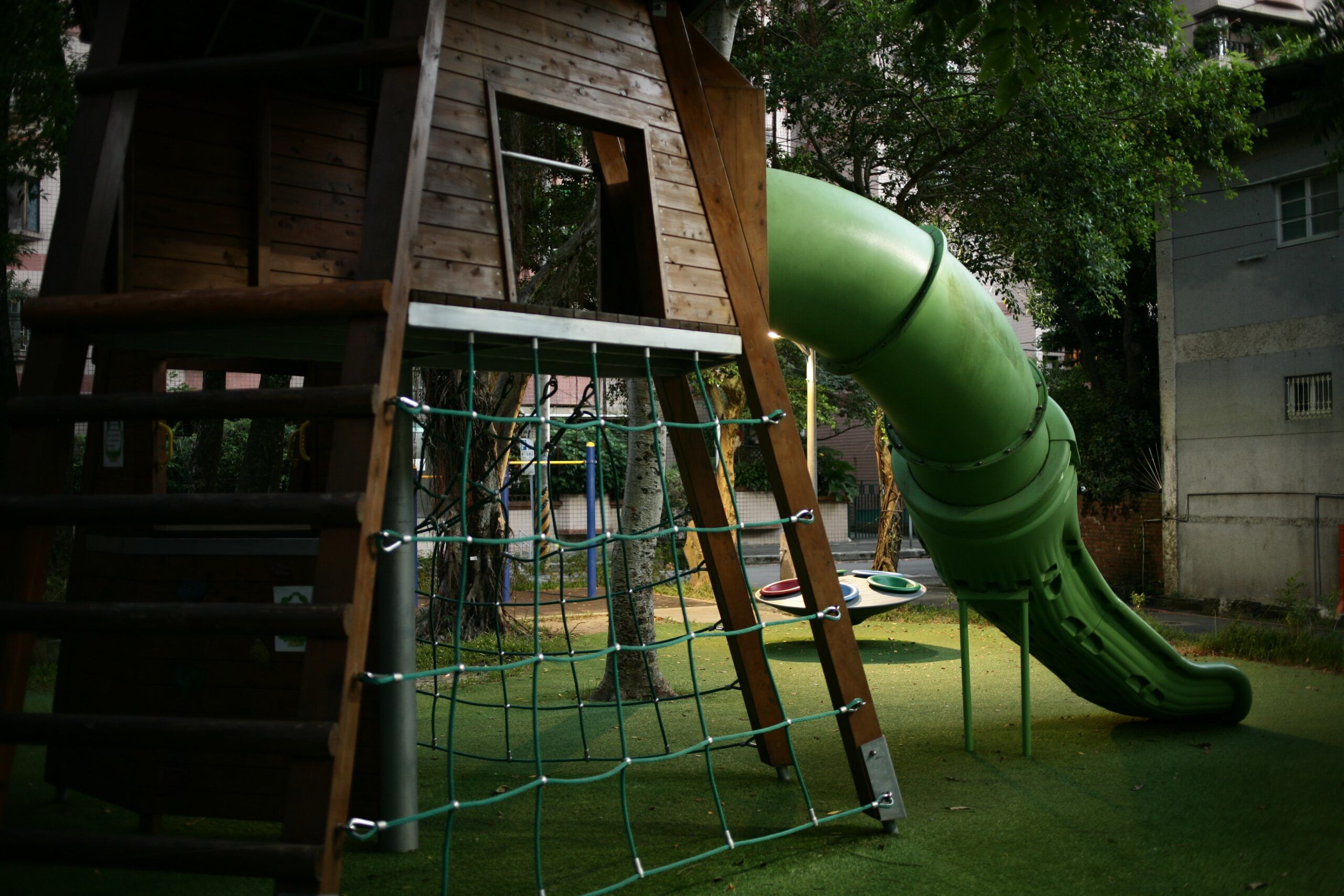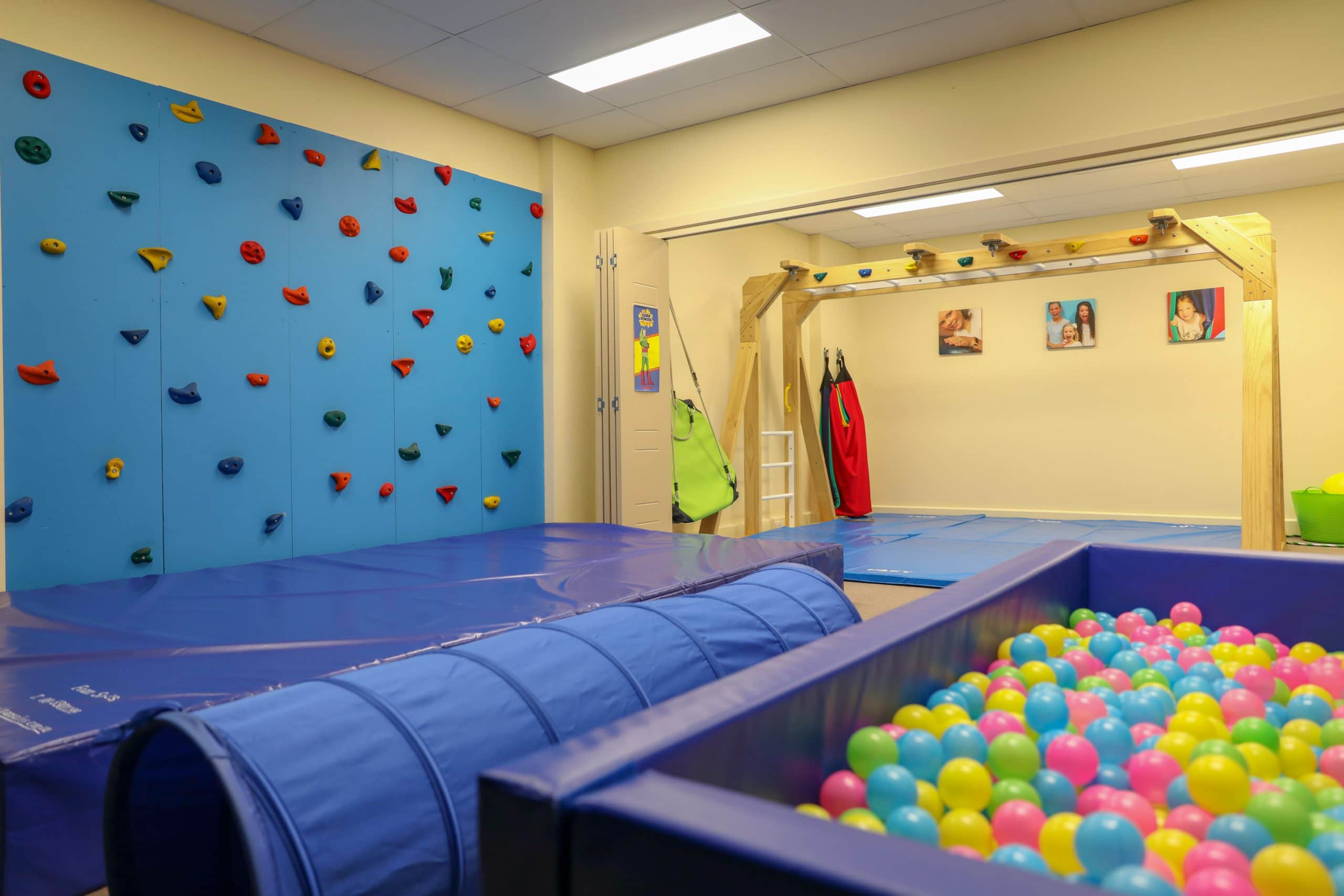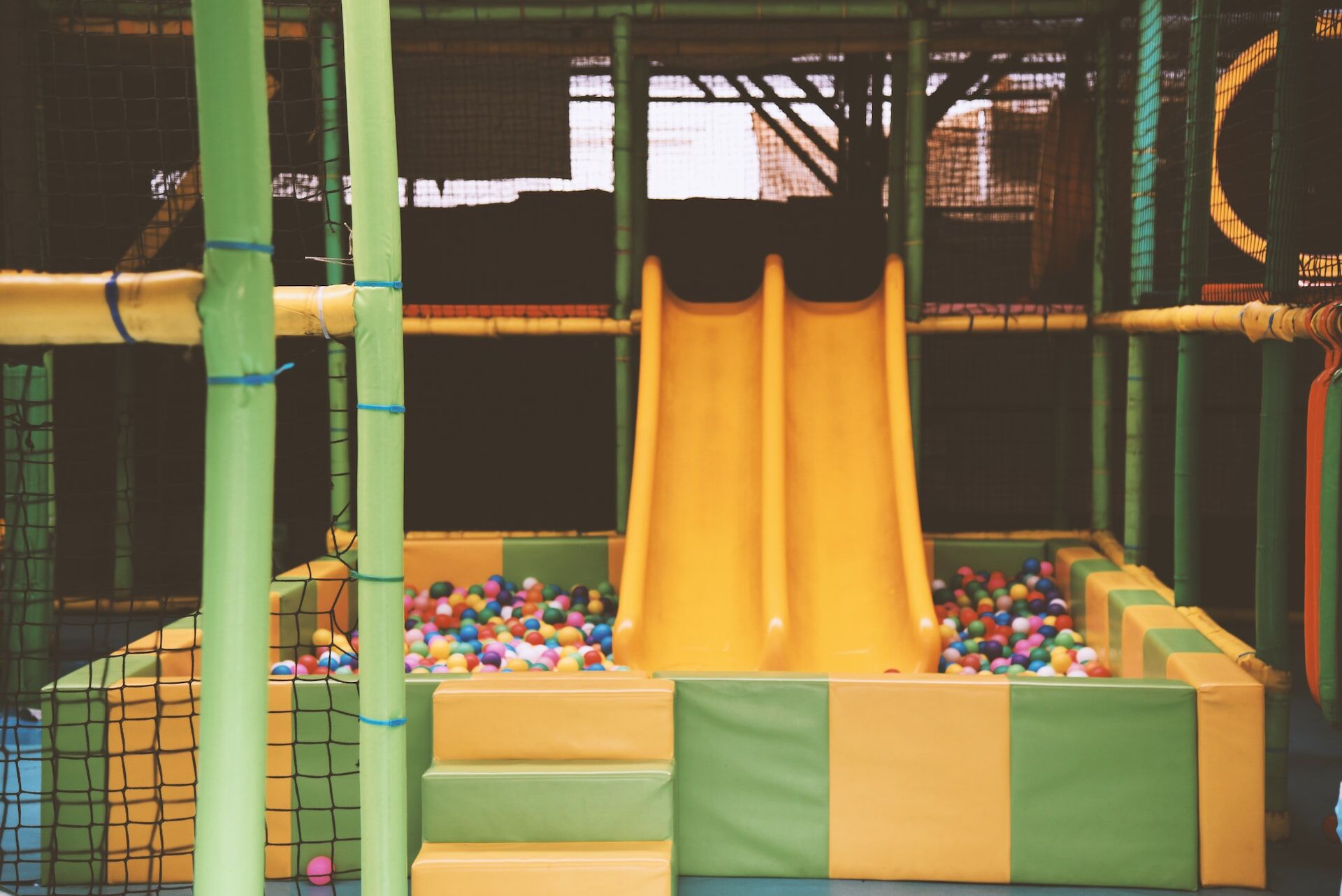 mche-lee-SQv4U331cNg-unsplash
mche-lee-SQv4U331cNg-unsplash
mche-lee-SQv4U331cNg-unsplash
mche-lee-SQv4U331cNg-unsplash
Solution For
Occupational Therapy
Occupational therapy (OT) is a branch of health care that helps people of all ages who have physical, sensory, or cognitive problems. OT can help them regain independence in all areas of their lives.
Solution For
Kids Play Area
We are Manufacturers Of Indoor Play Areas, Indoor Playground Equipment, Kids Indoor Play Equipment, Indoor Play Structures, Kids Equipment, Indoor Soft Play Equipment, Indoor Gym For Kids, Indoor Play Boosters.
Solution For
Sensory Therapy
Sensory integration therapy is used to help children learn to use all their senses together – that is, touch, smell, taste, sight and hearing. It's claimed that this therapy can improve challenging behavior or repetitive behavior. These behaviors can be related to difficulties with processing sensory information.
Meet Our Master Mind
CEO Mr. Shehroz
Growing up in the underprivileged area of Lyari in Karachi, Pakistan, he began working at a young age to pay for his college education....
Sale!

Sale!

Sale!

Sale!

Sale!
[fts_instagram instagram_id=17841409092915301 access_token=IGQVJXSHlnSjV1VGxNNnRMVGNqdzFHMnYwQmlBWDAwSTUzTHk1LXhTUTBXVExOV2ktSzcyTVVMc3k0ZAzFzcUVvY1pqSlZAUenJyMVRjWkFtN3lQWW1INlNCcnNaOF9vR0h5LXNPM3FR pics_count=6 type=basic super_gallery=yes columns=3 force_columns=no space_between_photos=1px icon_size=65px hide_date_likes_comments=no]